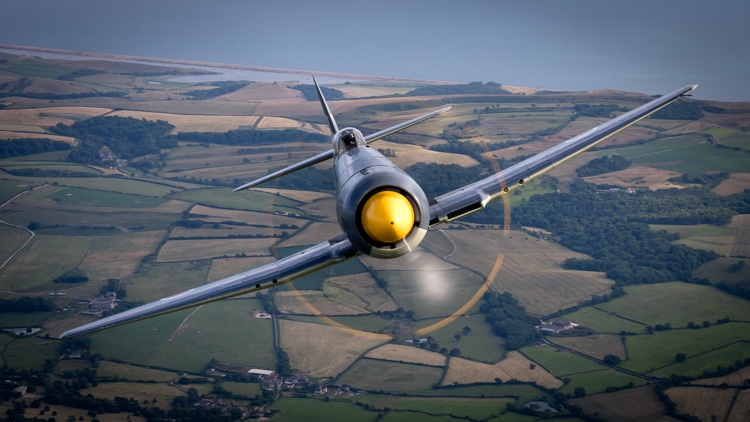 One of the charity's unique flying collection – Hawker Sea Fury T.20 (VX281 (G-RNHF)). The apogee of propeller driven fighters, capable of 460 mph. The type served in the Korean War (1950-53) with the Royal Navy. Playing the lottery helps keep historic naval aircraft flying to inspire future generations.
Welcome to The Navy Wings Weekly Lottery!
Play our Lottery for only £1 and win up to £10,000 every week.
It is a fun and exciting way to help raise funds to preserve and fly the nation's unique naval aircraft.
Play up to three lines every week for more chances of winning.
For every entry we send you a unique 6-digit number - Match three or more numbers and win one of the great cash prizes - between £5 and a whopping £10,000!
Click the "Enter now" button to join by Direct Debit and never miss a draw.
No need to claim as we will write to you if you win and pay any winnings directly to your bank account - easy!
Joining The Navy Wings Weekly Lottery directly helps to inspire future generations by maintaining and flying this remarkable flying collection.
Thank you for your support - and good luck!
ENTER NOW